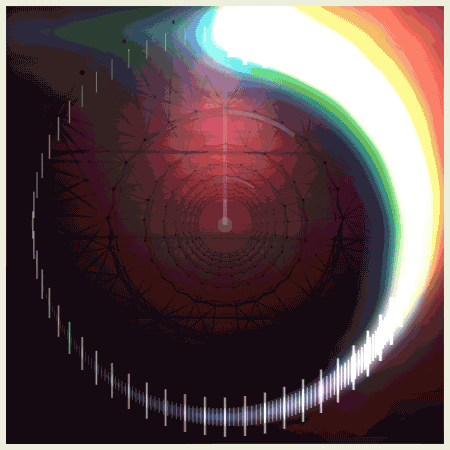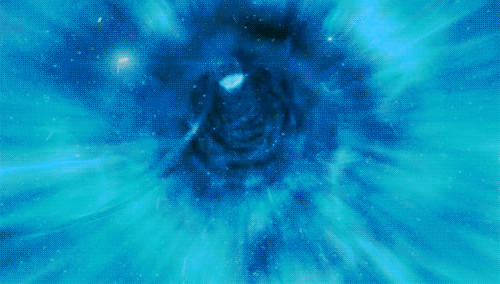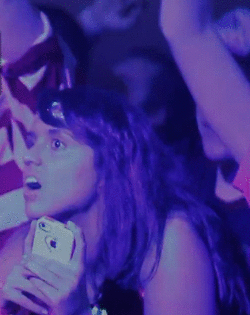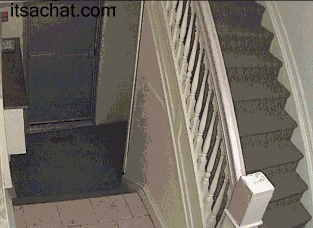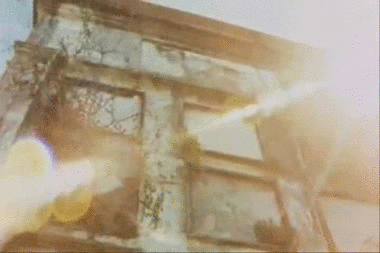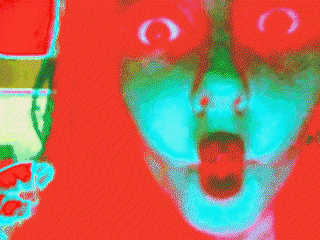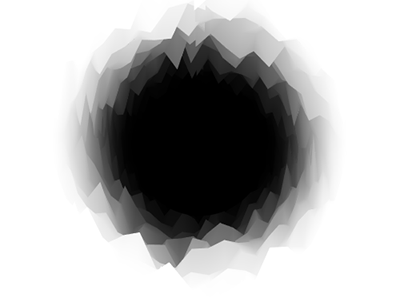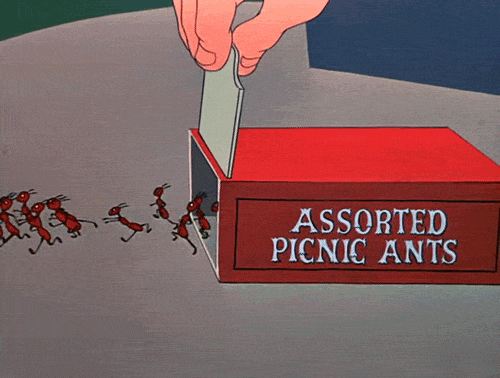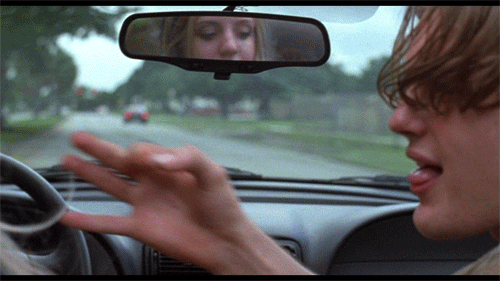 *
p.s. Hey. Apologies for what I imagine was a very slow page loading time today. ** Allesfliesst, Hi, Kai. I thought he also looked befuddled or defeated or something. His stance or lack thereof or something. If your Xmas panned out as planned, it seems like it would have filled the bill. My Xmas just kind of didn't exist. Other than a phone conversation with my sister and nephew, it was only demarked by the severe quiet coming through the window. Which was fine. Did you get any cool loot? Merry post-Xmas, man. ** David Ehrenstein, 'P, P, & F' is also probably in my all-time top ten favorite songs. Nice add re: the Lindsay Cooper score.
Everyone, Mr. E added to yesterday's requiem gig by pointing us to a vid featuring the late, great Lindsay Cooper's score for the fascinating early '80s film 'The Gold Diggers', created by Sally Potter a.o., and well worth a watch and listen. It's here.
** les mots dans le nom, Hi. Thanks. A blog day would be a most awesome gift, thank you muchly. I lacked a party or any other Xmas duty/event too. The most Xmas-y thing yesterday was watching my FB Wall flood with holiday shout outs. There was a Celan thing in a book about Kiefer? I really don't like Kiefer's work, but that's not Celan's fault, god knows. Wow, those snow pix are amazing! That's, like, serious, hardcore, delicious looking snow. Thank you. And for the link to the Mot music. I'll go listen to that today. ** Tosh Berman, Hi, Tosh. I hope you guys celebrated the big 25 in accordance with the event's noteworthiness. The way deaths around one speed up and accumulate as one gets older is definitely one of the biggest downsides. Really, really not into death. ** Keaton, Hi. Is that your actual Twitter feed? It's good, whatever it is.
Everyone, I don't know if I would know a real Twitter feed from a Woofer's vibrations, or something, but I think this is Keaton's Twitter feed transposed onto his always key blog, and it's sharply nuanced and very him, whatever it is.
Thanks re: the buche. I think it's dead and buried in a bunch of Zac's relatives stomachs now, RIP. Snowblower snow globe? Refresh me. Cool about your friend. Is he still in Japan? Wait, probably not. Those are two good books you got. That's a good avatar you got too. ** Bill, Hi. Oh, how was ... wait, it's today or tonight, right? Kevin's b'day shebang? Unless he did it early? Or unless I'm just plain wrong. How was it? ** Heliotrope, Hi, Mark! Merry merry Xmas a day afterwards! I'm good, I'm well, and my goodness/wellness seems to be futuristic too. A lodger? Who is this presumably paying, invited interloper? That's interesting. And super awesome about Jules' better and better work and consequent happiness! Give her a Cooperian hug. I thought of you when I saw that Jim Hall had died. I have such resonant, fond memories of seeing him play at some venue in the Valley with you and, I think, Kirk? A tree? I had none, but the Recollets had one kind of hidden away in a weird room. My heart contains you always too, my pal, and my head too, come to think of it. I love you too, Mark. ** Sypha, Did Colin Wilson and Gandolfini make music? The graveyard visiting sounds gloomy but really nice. Horses are spooky. Yes, I got your card! Sorry for spacing out re: mentioning that. It was and is and will forever be amazing, thank you, James! ** Misanthrope, You're back, cool! Hi, G! Glad that your NYC trip went so splendidly. Kyler mentioned that he saw you, but he skipped the chicken guy's participation. That is a mental image Ah, so Alan's onto finishing Sujatha's book. Nice. I hope that isn't eating too greatly into his novel work. I didn't see the 'hate mom' thing on FB. Ugh. Poor little or kind of little guy. I'm really glad he has the boon of you guys coming up so quick. How was Xmas itself? ** Nicki, A late but very, very merry Xmas to you, Nicki, with tons of love! ** Josh fella, Hi, Josh! I never got to see Zbigniew. Missed my two chances by a hair. Glad you did, and a belated Xmas greeting to you, my friend. ** _Black_Acrylic, Hi, Ben! Sounds like a Xmas-y Xmas. I don't think I've ever even seen one full Muppets Show episode much less the movies. I was always a wee bit too old for them, or I thought I was. Nice haul. And a retroactive Merry Xmas to you, buddy! ** Rudyd, Right back at you with the Xmas best wishes, Rudy. I like bread made from frozen dough, yum. It's like the Cool Whip of the bread world or something. Yum. My only Xmas present was a box of American Macaroni & Cheese fixings. ** Steevee, 'Anchorman 2', wow. I didn't see #1. Makes sense in theory as a Xmas movie. Sorry it didn't cheer up your folks. I was going to go see the Scorcese as my Xmas movie, but ... I can't remember why I didn't. Maybe sold out? ** MANCY, Thanks a bunch for the link to the Part Wolf demo! Oh, I really liked Lié. It sounded kind of perfect or something. Yeah, thank you for that. I'm now peeled for them at every given opportunity. ** Right. If your system managed to load all those gifs, I hope you thought whatever lag that ensued was worth it. If not, and you ended up with mostly frozen stills, I take no responsibility for the post other than for its annoyance factor, I guess. I don't know what I'm saying. See you tomorrow.